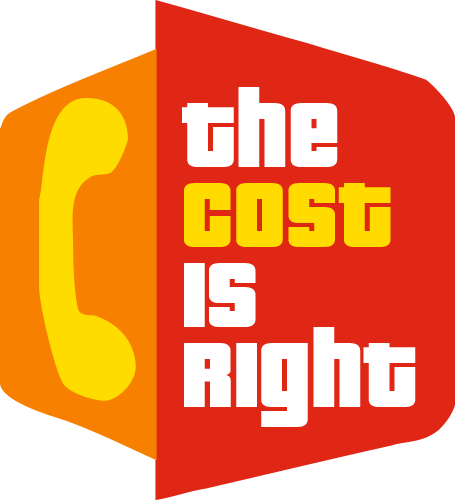 Hosted IP Phones
Everything you need, nothing you don't
Cost Savings
Call Quality
Disaster Recovery
In-House VOIP Support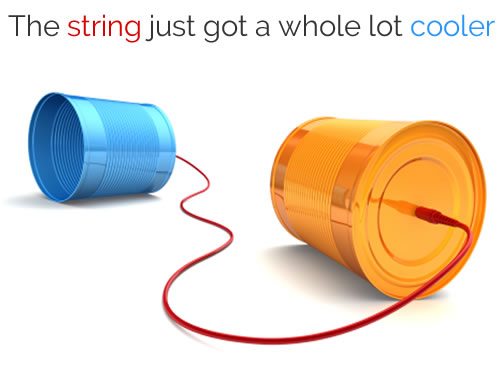 Imagine how excited nerds were when they first found out about the internet.
That's how excited we are for SIP
Minnesota Telephone Networks Quality.
With Minnesota Telephone Networks, you will enjoy the difference that experience brings. Whether your need is large or small, Minnesota Telephone Networks has the same commitment to quality for every customer. Unrivalled excellence, first time and every time.
Design Implementation and Professional Services…
Minnesota Telephone Networks offers a full suite of Design, Implementation and Professional Services to help your organization during these changing times and technologies. As a certified solutions provider with premier manufacturers such as Allworx, Iwatsu, Vertical, and Samsung; we bring a unique perspective that other solution providers may not be able to do when you're evaluating what's really best for you.
Browse Our Full Shop
Our site is full of products that we stock and sell daily.
If you don't see something on here, please give us a call. We might have it, but just haven't added it to our website yet.