Hosted Remote Technical Support
Minnesota Telephone Networks can assist you remotely with training or changes to your phone system, and often times to your data network. Support is available during normal business hours only, and is billed at our standard remote charge.
Click here to access our support program…                                                                                                                                    Full Install Version

Speed Test Site
Click HERE to run a speed test-find out what your download and upload speeds are right now.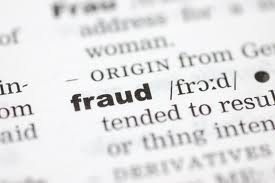 Toll Fraud
This has become a major concern for businesses. Please download the form HERE to unblock your system, and allow calls to International and/or Long Distance numbers.