The LifeSize 220 Series, including LifeSize Room 220, LifeSize Team 220 and LifeSize Express 220, offers the next generation of full HD video communications. With scalable options that bring a high quality, user-friendly experience to individuals and organizations alike, the 220 Series has shown millions of users what video communication is meant to be.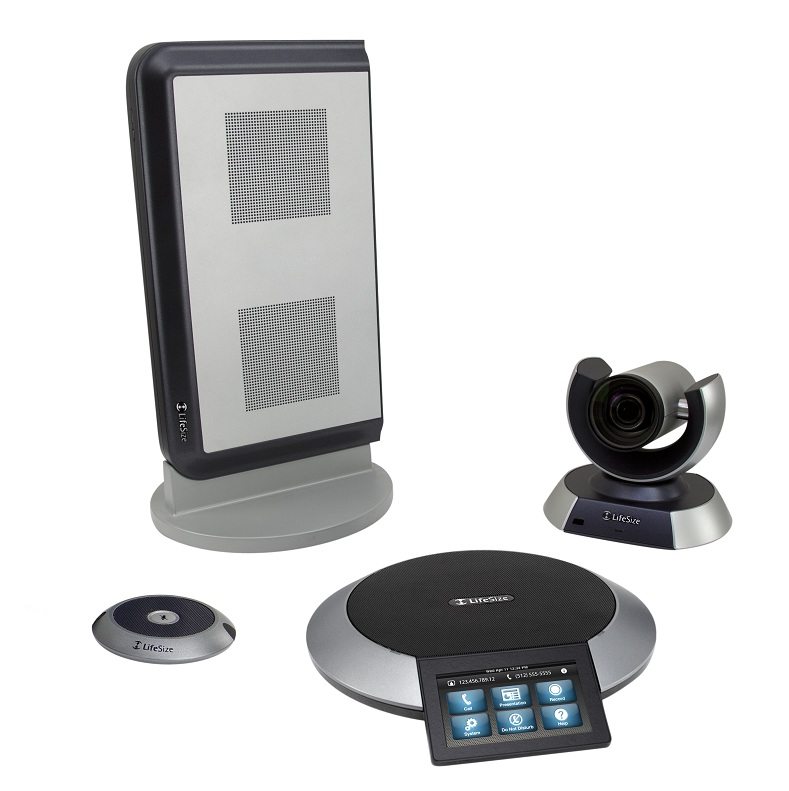 The LifeSize 220 Series boasts the highest available resolution, best motion handling and least latency on the high definition video conferencing market today. LifeSize pioneered HD video communication and has never stopped innovating. Our 220 Series of video conferencing solutions offers natural, realistic interaction like you've never experienced over video before.
Not only does the LifeSize 220 Series of products offer the highest quality video conferencing experience available, but all LifeSize 220 products were designed with simplicity in mind and are intuitive to use. When interaction and data sharing must happen in real time, rest assured that a LifeSize 220 product will enable collaboration simply and quickly.
As the pioneer of HD video communication, LifeSize continues to strive to bring HD video conferencing to the mainstream. With offerings that cost roughly one-third the purchase price of competitive solutions and even more savings throughout the life cycles of the products, the LifeSize 220 Series of video conferencing solutions boasts an effective return on your investment.