The CS70N is an ideal wireless solution for any business environment from the backroom to the boardroom. With a top-of-the-line, noise-canceling microphone for amazing speech clarity and comfort, enjoy increased mobility and hands-free productivity.
The extremely stylish CS70 lets you use talk on the phone whilst up to 300ft from your desk, but is so discreet and comfortable you may forget you are wearing it. With a clear voice tube microphone, it weighs just 22g but provides 5-hours talk-time. With the HL10 lifter or an electronic hook switch module, you can answer incoming calls when away from your telephone, helping to avoid calls unnecessarily going to voicemail. DECT audio technology ensures excellent audio quality and is compatible with most popular business telephones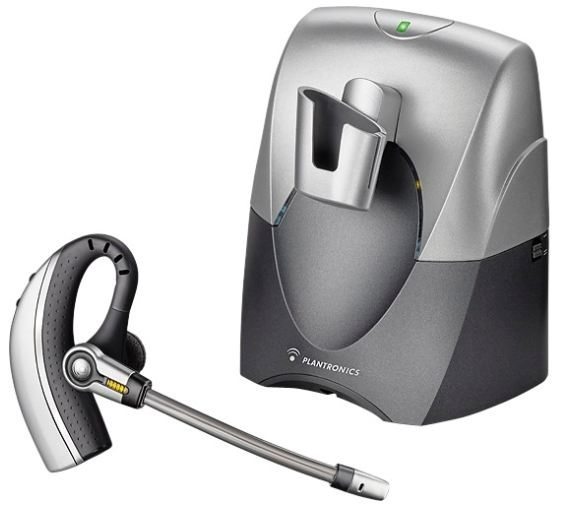 The Jabra GN2100 Series is an award-winning headset series for business and contact center professionals using traditional desk telephony. In fact, many users say that its excellent sound quality gives them the feeling they're having a "face to face" conversation. Moreover, the headset's sleek profile and lightweight, ergonomic design provide a unique combination of style and comfort.
The attractive 4-in-1 design of all our mono headsets lets users choose the most comfortable wearing style – our popular lightweight headband, the adjustable FlexLoop, or the SureFit earhook – or choose the brand new fourth option neckband. And mix-and-match accessories make it possible to choose between three different earplates and ear cushions making the Jabra GN2124 Series the most flexible headset solution in the market.